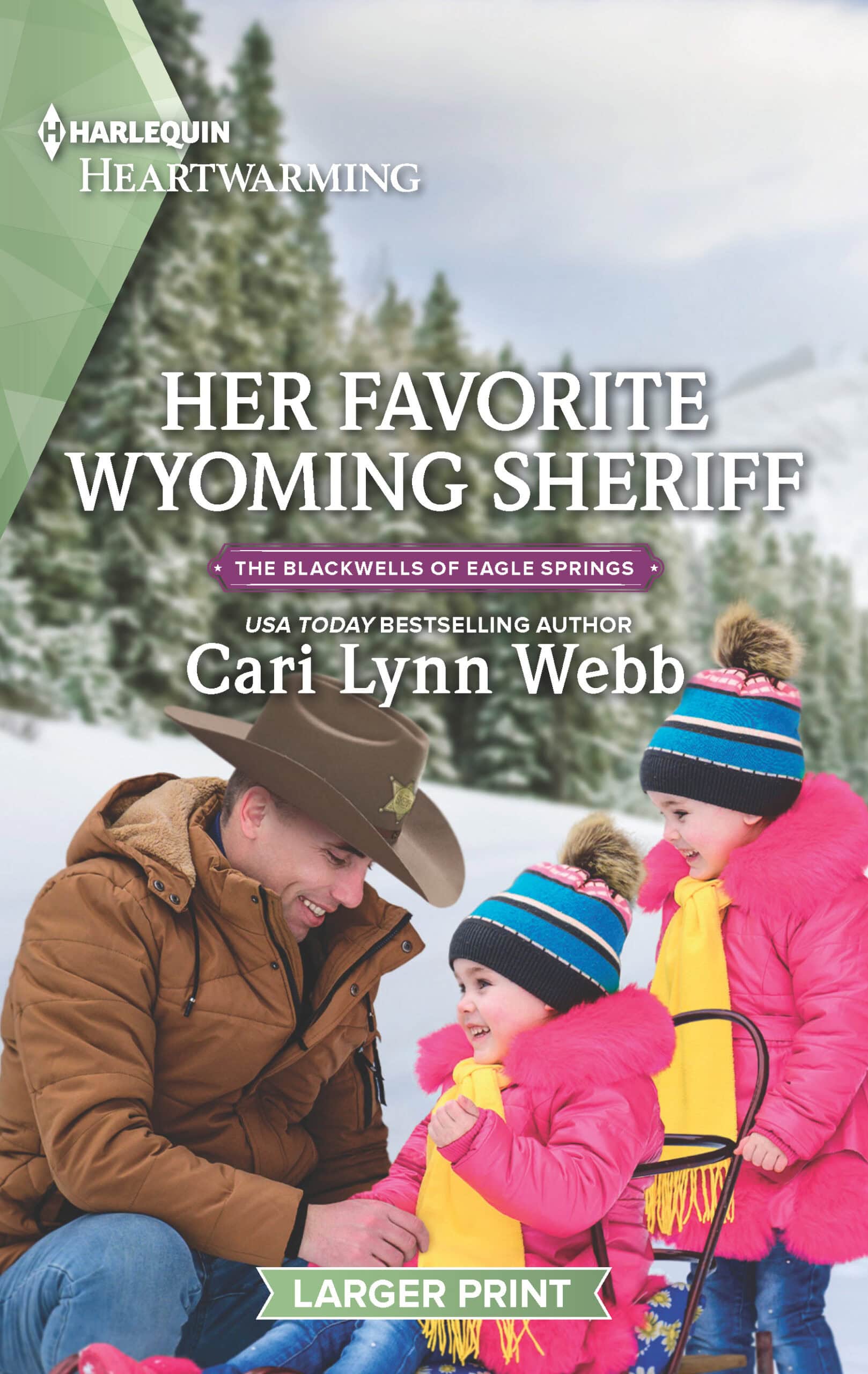 Her Favorite Wyoming Sheriff

(Book 4, The Blackwells of Eagle Springs)
She keeps finding trouble. He keeps finding her. Adele Blackwell Kane can't seem to not get arrested. In fact, the pretty widowed mom of twin girls might be Sheriff Grady McMillan's favorite not-quite-a-criminal. But keeping Adele out of trouble is hard work—especially when Grady wants out of Wyoming for good. When Adele decides to rescue the town from developers, Grady wonders if his quirky felon might be stealing his heart, too.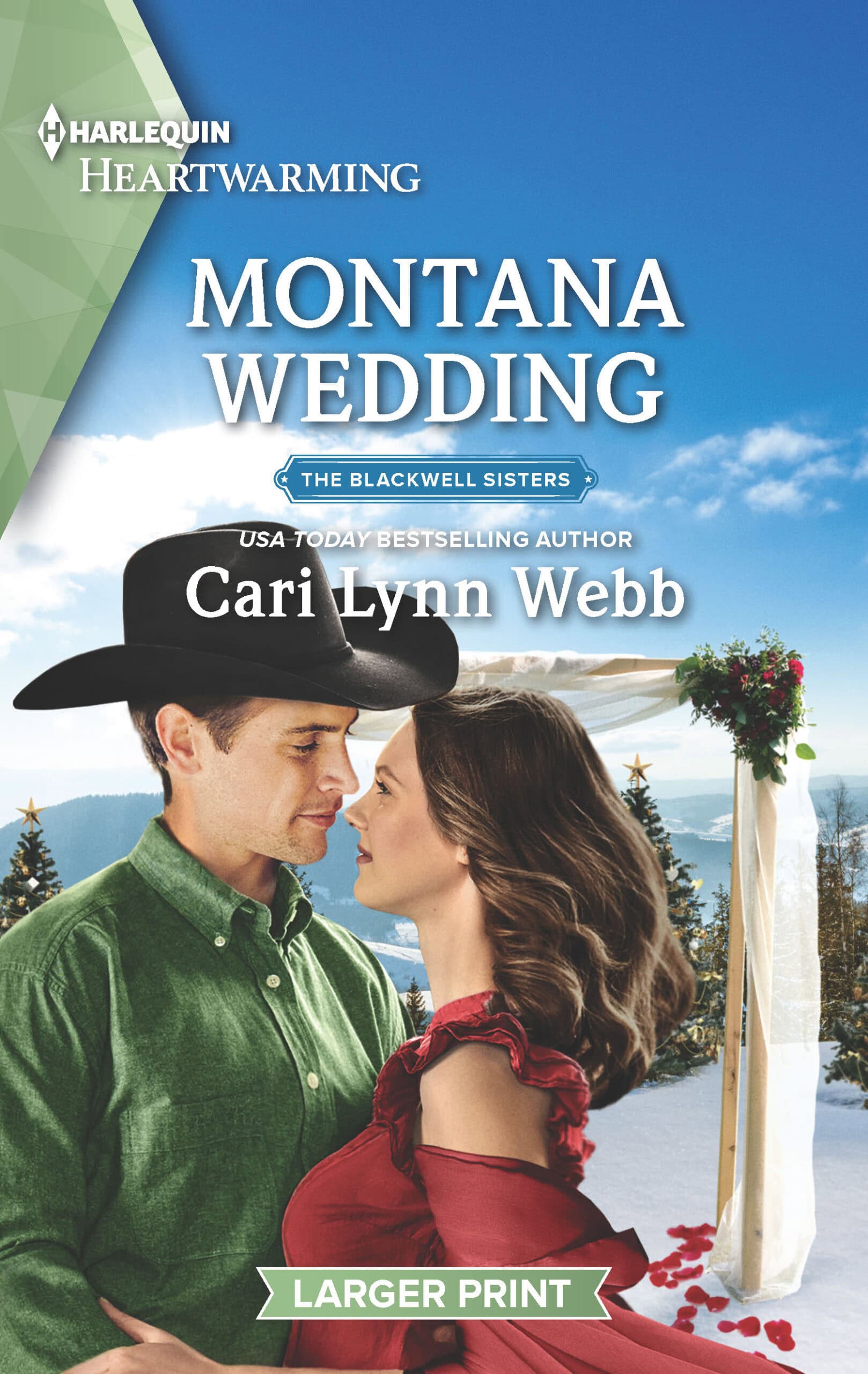 Montana Wedding
(Book 5, The Blackwell Sisters)
Can a fake date become the real deal? 
Triplet Georgie Harrison will do anything to keep her family—including her newfound Blackwell relatives—from worrying about her. Which is exactly why she's enlisted way-too-charming rodeo cowboy Zach Evans to be her fake boyfriend for her sister's Montana ranch wedding. The problem is that Georgie's not just tempted to fall for her own ruse…she's also falling hard for the roguish cowboy she can never have.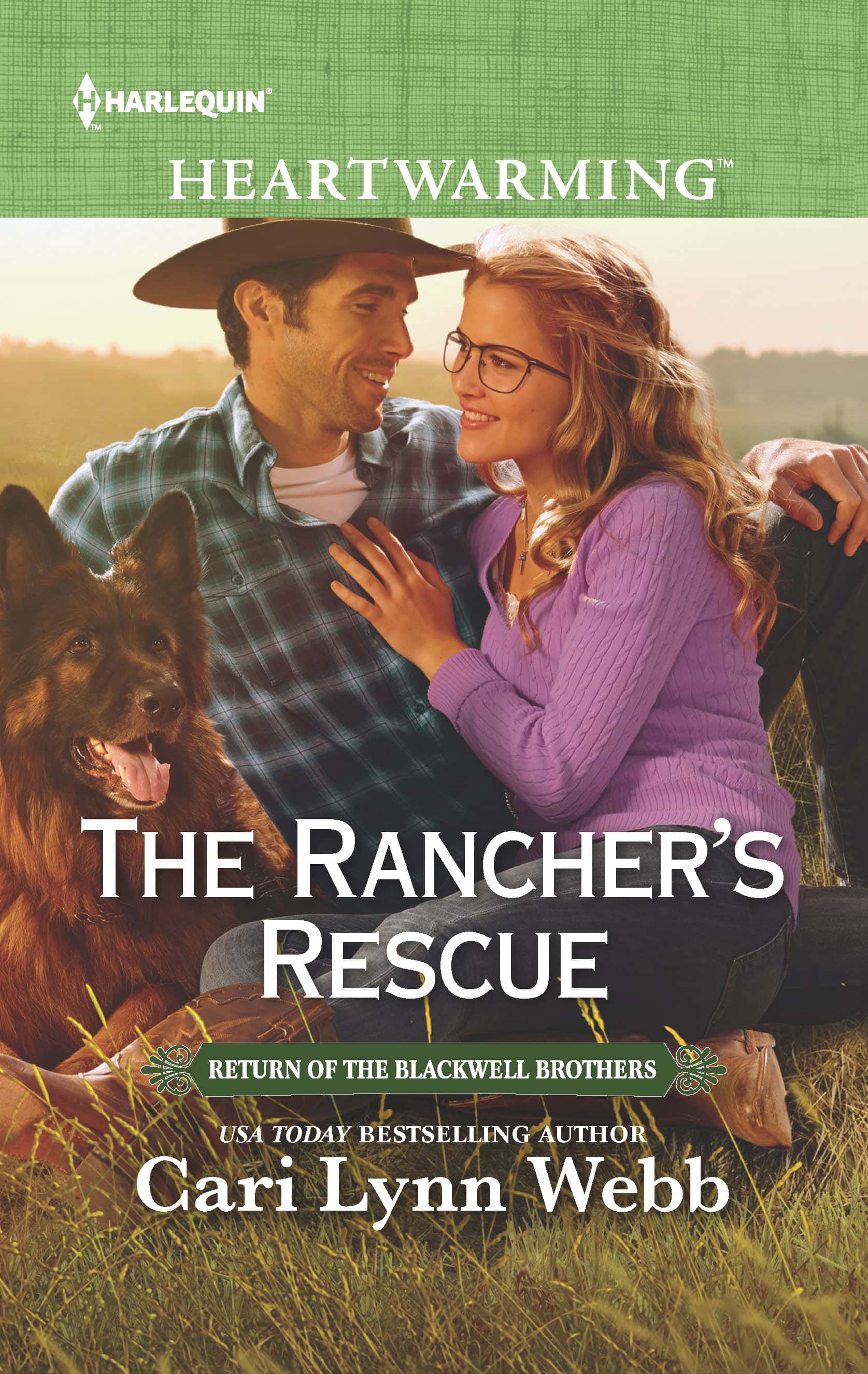 The Rancher's Rescue

(Book 2, Return of the Blackwell Brothers)
He isn't home to stay until a mother-to-be changes his mind. Ethan Blackwell is back in Falcon Creek to save his family ranch after his grandfather disappears. When Grace Gardner reveals she's pregnant with his child, she becomes Ethan's top priority. But can he be the man he wants to be—preserving the Blackwell legacy and making a life with Grace—in a place he never planned to settle down?